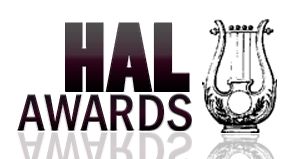 THE 2016
HAL AWARDS DINNER
SEPTEMBER 25, 2016
WAS AMAZING!
Re-live some of the memories HERE
_____________________________
On Sunday morning, September 25, 2016 while preparing for the HAL Awards which followed later that same evening, our longtime videographer, William "Bill" Luther Ford, collapsed and was rushed to the hospital where he passed away. At the next HAL Awards ceremony, on Sunday, September 24, 2017, the very first "Bill Ford Scholarship" will be presented to an exceptional student.
Anyone wishing to donate to the Bill Ford Scholarship Fund, may do so below
or visit HAL Endowments
for more information

HAL SCHOLARSHIP SUCCESS STORIES - What our students are doing... EBONY "LADY STICKS" PETERKIN
2001 scholarship recipient, Ebony "Lady Sticks" was named Top Drummer in the 2009 Next Great Drummer Search for America's Top Drummer. She blew away the competition with her performance and level of expertise on the drums.

1998 scholarship recipient, STEVEN ELLISON, who is known as Flying Lotus, is a successful recording artist and producer of electronic and hip-hop music. He is currently on a national tour.
Sponsors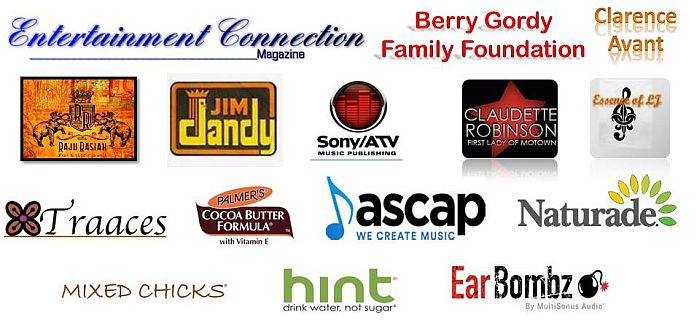 Copyright HAL Scholarship Fund All rights reserved © 2016
Designed by Beau Bishop