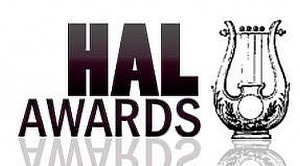 29th ANNUAL HAL AWARDS DINNER
Sept. 23, 2018
Beverly Hills Hotel
Honoring
Suzanne dePasse
Undisputed Truth, Keith Washington, McKinley Jackson, Switch, Art Stewart
and Deniece Williams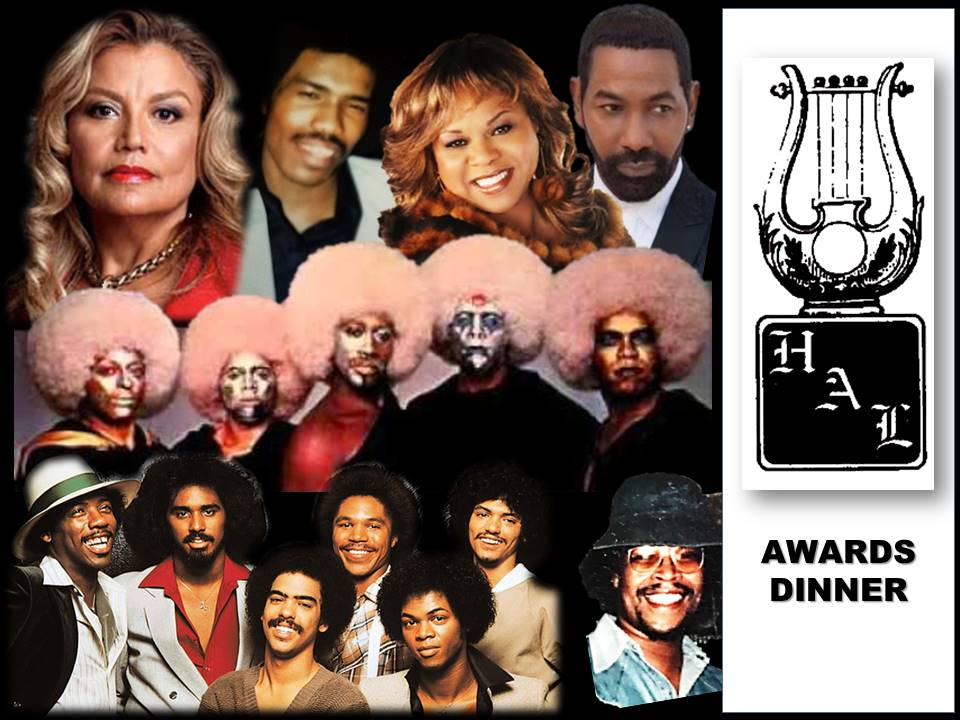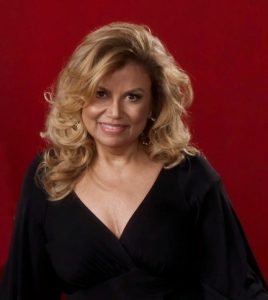 Suzanne dePasse – Icon Award
Suzanne dePasse has been an integral part of Motown Entertainment since the late sixties.  She and brought to hit-making artists to the record label, including Lionel Richie and The Commodores, Thelma Houston, Billy Preston, Teena Marie, Rick James Stephanie Mills and most notably, The Jackson 5. Suzanne went on to become the president of Motown Productions and formed her own production company in 1992.
She helped move Motown into the Hollywood limelight with a screenplay she co-wrote, entitled Lady Sings the Blues. The Billie Holliday biopic starred Diana Ross and Billy Dee Williams, and was nominated for five Academy Awards, including one for Suzanne for Best Original Screenplay.
She later won an Emmy for the classic television special, Motown 25: Yesterday, Today, Forever. She earned yet another Emmy in 1985 for Motown Returns to the Apollo.  Later, she surprised everyone with the success of the mini-series, Lonesome Dove.  After establishing her own production company, de Passe Entertainment, she went on to produce several popular series, including Sister, Sister,  Smart Guy and Showtime at the Apollo.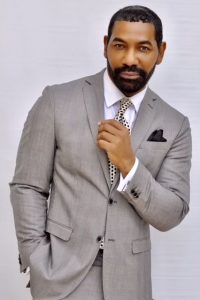 Keith Washington
Outstanding Achievement – Music
Keith Washington is best known for his #1 hit single "Kissing You". The song was nominated for a Grammy Award and won a Soul Train Award for Best R&B/Soul Single. Washington other hits include "Are You Still in Love with Me" and his popular duet with Kylie Minogue, "If You Were with Me Now" which was also a big international hit.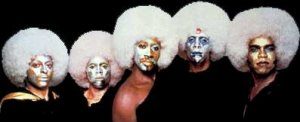 Undisputed Truth
HAL Pacesetter Award
Undisputed Truth is a R&B and psychedelic soul group, founded by producer Norman Whitfield.  The group's music and unusual costuming (large Afros and white makeup) typified the "psychedelic soul" style that Whitfield was famous for.  They are best known for their hit single, "Smiling Faces Sometimes," which hit Top 5 on the US Pop Charts and they found success with "What It Is" and "Law of the Land," "Help Yourself," "I'm A Fool For You,"  and "Higher Than High" which was featured in the promotional campaign for the 2015 film The Man From UNCLE.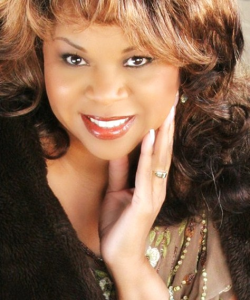 Deniece Williams 
HAL Smokey Robinson Legacy Award
Deniece Williams is known for her amazing four-octave soprano voice, R&B classics such as "Free" and "Silly," and the  number one pop hit from the movie, Footloose, "Let's Hear It for the Boy." She also hit top 10 with a series of duets with the legendary Johnny Mathis, including   "Too Much, Too Little, Too Late," and "You're All Need to Get By," and won four Grammys for her gospel hits, "This is My Song," "I Believe in You,"  "I Surrender All," and "They Say."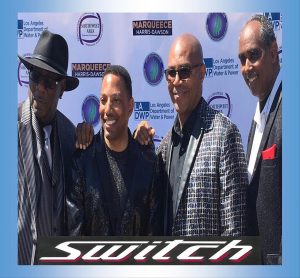 SWITCH
HAL Above & Beyond Award
SWITCH originally consisted of founder, Gregory Williams, Bobby DeBarge, Phillip Ingram, Tommy DeBarge, Eddie Fluellen and Jody Sims. While at Motown, from 1977 to 1983, SWITCH recorded five albums of which two went Platinum and three went Gold, culminating with more than Eight Million records sold. They scored big with four top ten singles: "There'll Never Be", "I Call Your Name", "Best Beat In Town", and "Love Over and Over Again".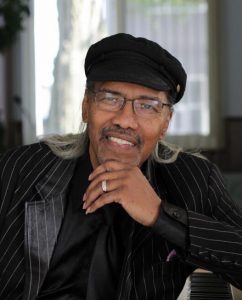 McKinley Jackson – HAL Pioneer Award
McKinley Jackson is a renowned musician, producer, songwriter and a prolific arranger, who has worked with an array of well-known artists, including The Four Tops, Helen Reddy, Jose Feliciano, The Jones Girls, Dionne Warwick, The Pointer Sisters, Tower of Power, Pharaoh Sanders, Bloodstone, Phyllis Hyman, The Beach Boys, Tom Jones and Marvin Gaye.
He is currently the Musical Director for the Temptations and has the hit track "Treat 'Em Right" on the soundtrack of the popular hit Movie, "Girls Trip".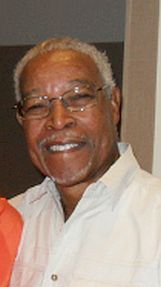 Art Stewart – HAL Leadership Award
Art Stewart is a record producer, sound engineer, and composer who has worked with some of the biggest artists in music history, including Diana Ross, Frankie Valli, Marvin Gaye, The Commodores, The Jackson Five, The Four Tops, Leon Ware, Rick James and Gladys Knight.
He has recently parlayed his skills to television and has been awarded Emmys for his audio production work at NBC News.